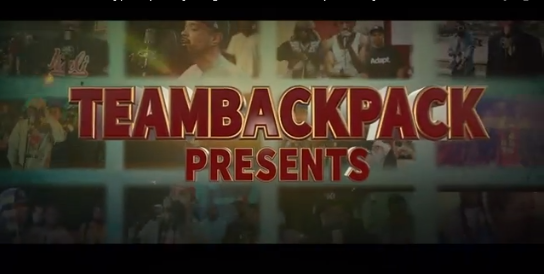 VIP ticket holders had access to catch the Rock the Bells x Team Backpack cyphers presented by Vibe Magazine that went down on the VIP stage! The first cypher that went down in LA featured Dizzy Wright, Lecrae and Phora!
In San Francisco, the cypher included Kyle, Futuristic and D-Why! Catch clips of each video below!
LOS ANGELES featuring Dizzy Wright X Lecrae X Phora:

SAN FRANCISCO featuring Kyle x Futuristic x D-Why | Prod. By Tyler:

Don't miss out on the cyphers going down in DC and in NY! Stay posted for the cypher schedule!
More info at www.facebook.com/TeamBackpack and view all TeamBackpack cyphers on their YouTube channel!