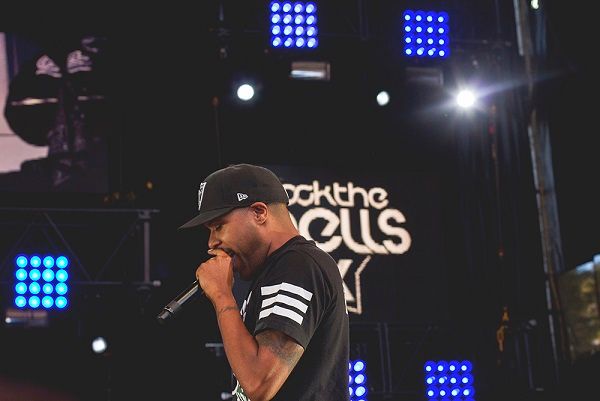 Rock the Bells artist Dom Kennedy stamps down a release date for Get Home Safely.
Numerous albums for both the end of 2013 and beginning of 2014 were announced this past week.
Dom Kennedy finally revealed the release date for his long awaited upcoming project. Get Home Safely will be released on October 15 and is his follow-up to 2011's From the Westside, With Love II and last year's Yellow Album.
Los Angeles songstress and frequent rap hit collaborator Jhene Aiko has announced she's releasing an EP before the release of her debut album, Souled Out. Sail Out EP will drop on October 29 and features the single "Bed Peace," with Childish Gambino, which has already been released.
Philadelphia, Pennsylvania rapper Freeway and the Jacka will release a collaborative project within the next few months. Highway Robbery will see a drop date of November 12 and will be released via a joint venture between each's labels, Team Early Entertainment and The Artist Records, respectively.
Catch all of these artists at ROCK THE BELLS in DC and NY! Get your tickets now!
by PAUL MEARA via HipHopDX