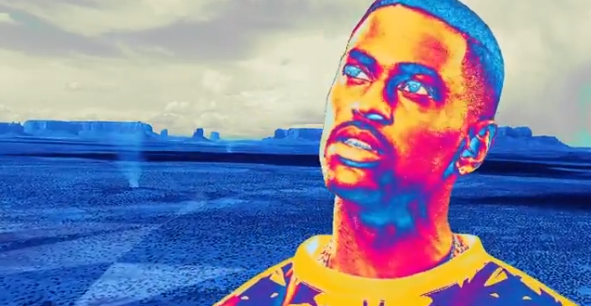 As expected, today Rock the Bells artist Big Sean liberates the anticipated visual for "Beware" featuring Jhené Aiko and Lil Wayne. The triple threat track is to be featured on the G.O.O.D. Music rapper's upcoming sophomore album Hall of Fame. The colorful clip highlights each artist throughout, showcasing a variety of bright shades and somewhat trippy effects. Enjoy now by pressing play above and don't forget, Hall of Fame lands on August 27.
By Jonathan Sawyer via HYPETRAK
Don't have your Rock the Bells tickets yet? What are you waiting for?! Buy your tickets now!